---
As featured in: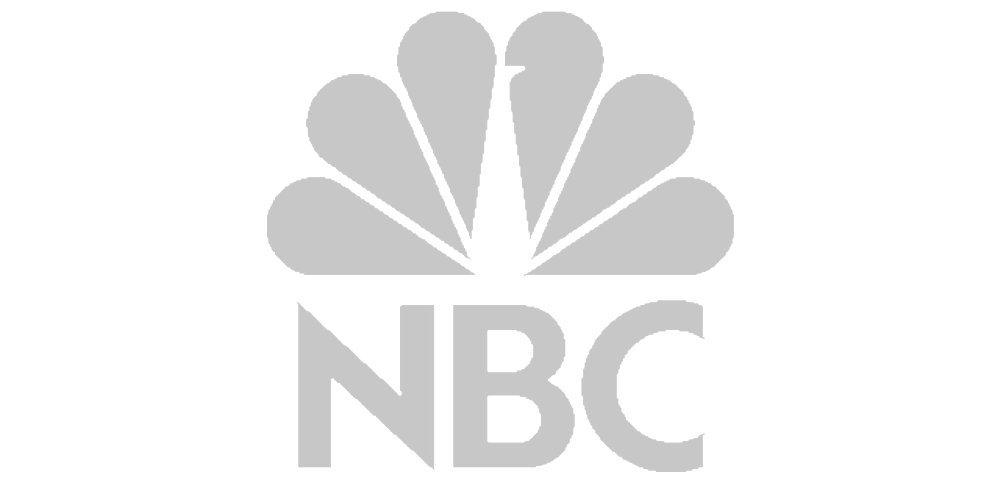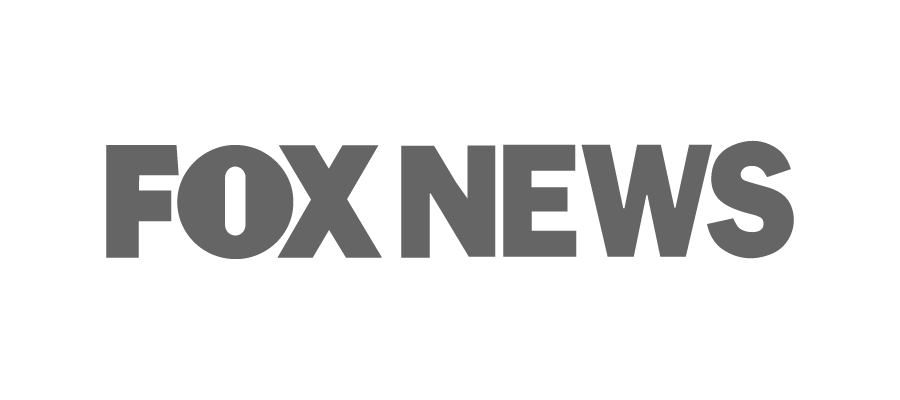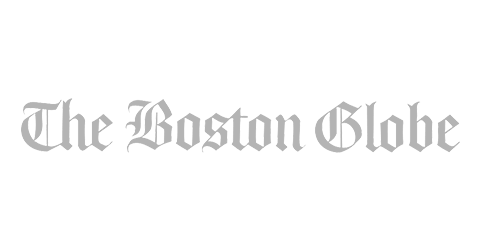 ---

---
Start Here
All the resources, training, and support you need to implement the 30 Day Contract and so much more!
---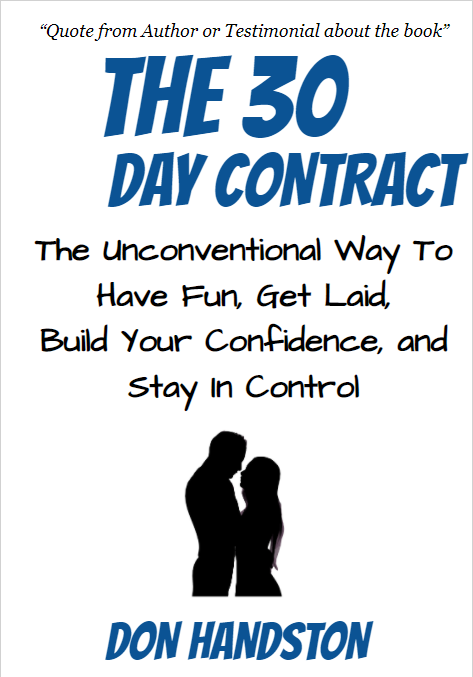 The 30 Day Contract is something that is designed to help you enjoy the best parts of a relationship because the best parts of a relationship are usually the exciting parts – the discovery… The uninhibited actions as far as sex, fun, pleasure, and anything that you can put into it.
---
---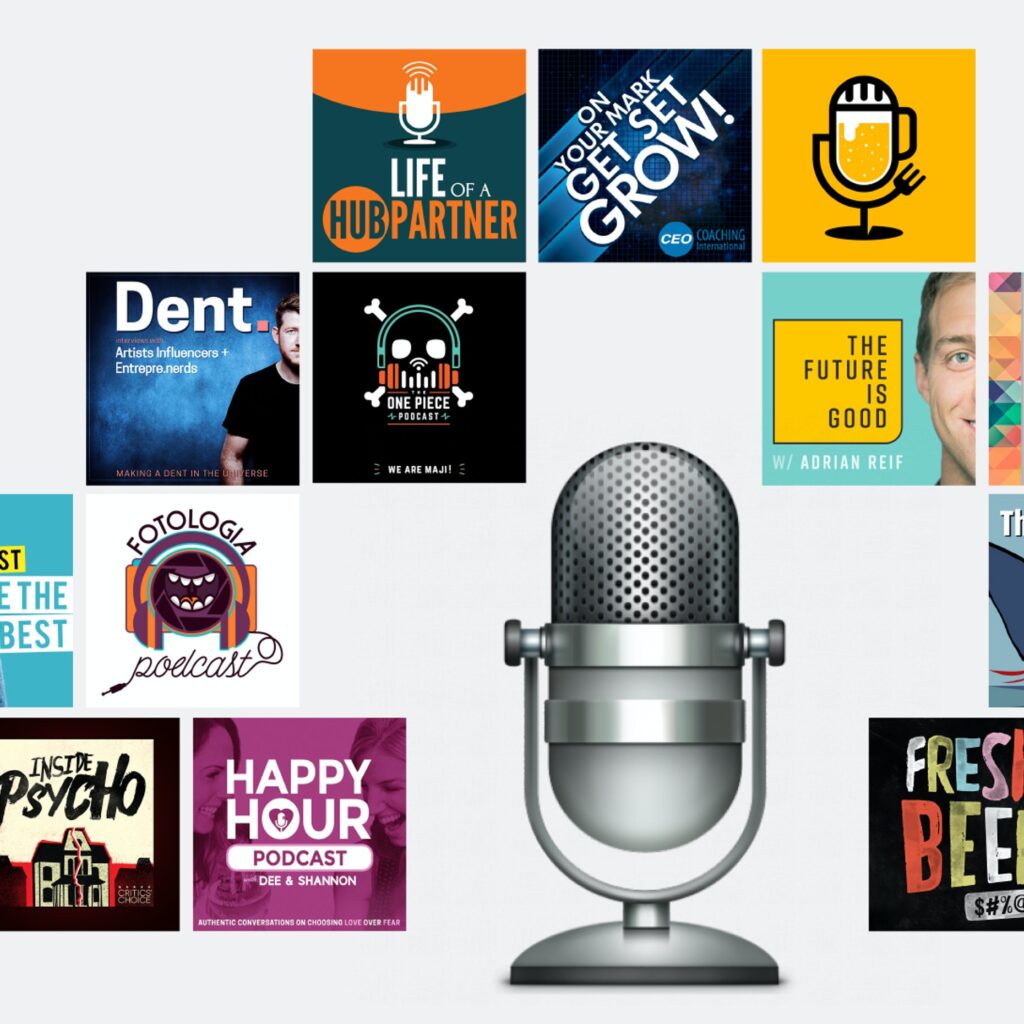 Tune in weekly to Don's podcast – "Podcast Title" and get more out of life
This Podcast isn't your typical podcast! It's about tough subjects, taboo discussions, and a lot of humor – telling you how it is from a very no-nonsense frank perspective. Not of the faint of heart. If you're easily offended, please go elsewhere! Otherwise, let's have some fun!!!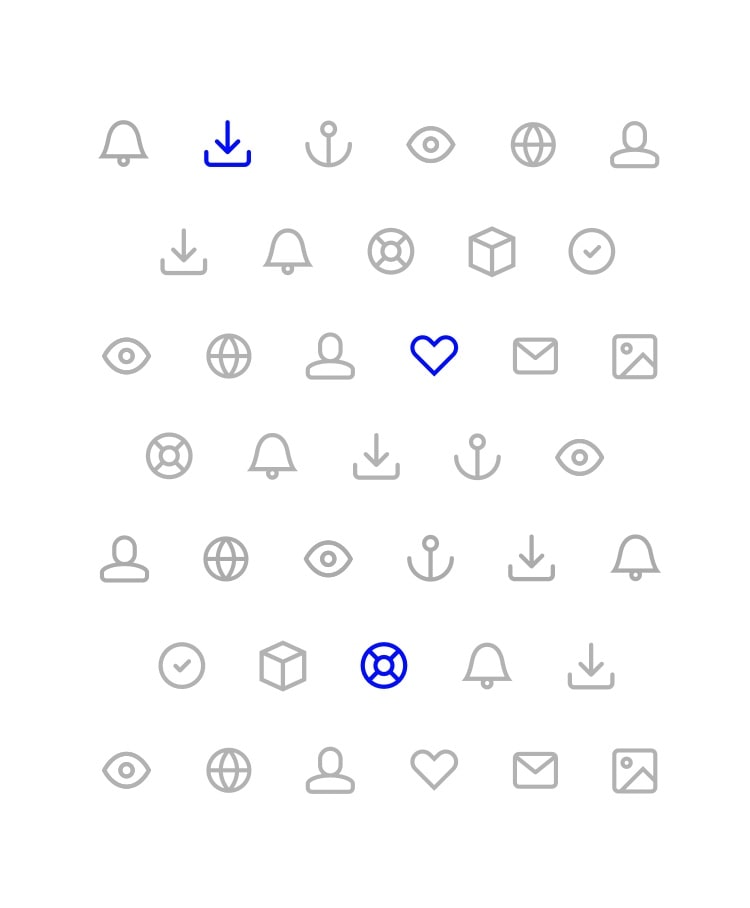 Join our like-minded community group on Facebook for more in-depth discussions, podcast repays, Facebook Live chats, questions answered, and so much more!
Do you like to read vs listen? Build your certainty and conviction, and live life on your terms by reading the premier publishing resource for like-minded guys and gals.
---
This is a sample intro paragraph and can be used to introduce readers to your article. This is an example of a WordPress post,…
This is a sample intro paragraph and can be used to introduce readers to your article. This is an example of a WordPress post,…
This is a sample intro paragraph and can be used to introduce readers to your article. This is an example of a WordPress post,…